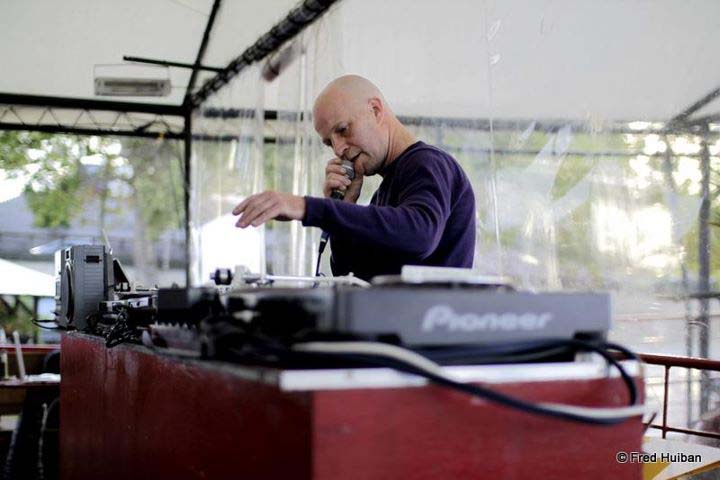 DJing for more than 20 years.
Some Information:
I have been a resident DJ at Paris' Batofar, Le Tresor, What's Up, The Comptoir, La Fabrique, La Cithea. As well as mixing regularly with Dorian Darner at our 'POPULAR' events at Le Petit Bain along with our Super Roller girl host Ines Machette. I have also mixed alongside …Talvin Singh,  Gary Clail, The Dub Syndicate, London Electric, The Mad Professor, Gonzales, Thierry Arnold, Tikiman, Dj Mute, Chloé, … moving from dub, house, and techno mixed with a boxfull of other sounds…
I also mixed at radio Nova for six years with my show 'Sub Para Dub' and today twenty years on at Aligre FM in Paris. The show is re-broadcast on / Jet Fm / Eko des Garrigues / Radio Active / Radio Grenouille. Below you will find a selcetion of some radio mixes.
Live in a club is always more exciting. Keeping the floor moving.
More than 100 Radio shows can be listened to on my mixcloud.     –     Mixcloud.com Black Sifichi
Special David Bowie